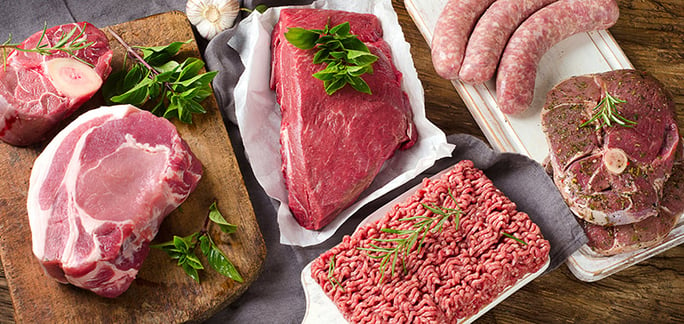 The COVID-19 pandemic prompted Americans to make a number of lifestyle changes—including altering what they eat.
Read More
Topics: flavor, menu, Farm Promise, transparency, consumer, disease prevention, cuts, consumer trends and insights, premium attributes, Food Quality and Safety, Health and wellness, Environmental best practices, Sustainable, Care and feeding, Environmental stewardship, Responsible sourcing, No Antibiotics Ever, No growth promotants, Quality standards, Nutritional information, Health benefits of pork consumption, Importance of a balanced diet, Lifestyle and dietary, Food quality standards, Fresh Pork, Product attributes (i.e., what to look for)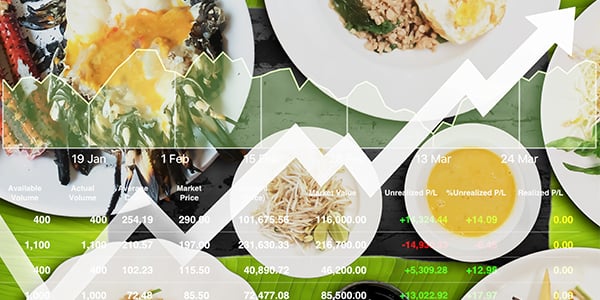 The global coronavirus pandemic has dominated headlines for most of the year—especially since March 13, when the U.S. government declared the outbreak a national emergency. Fears about the health crisis have now been matched by fears of the economic crisis it has spawned.
Read More
Topics: transparency, consumer, disease prevention, supply chain management, labor costs, packaging, foodservice