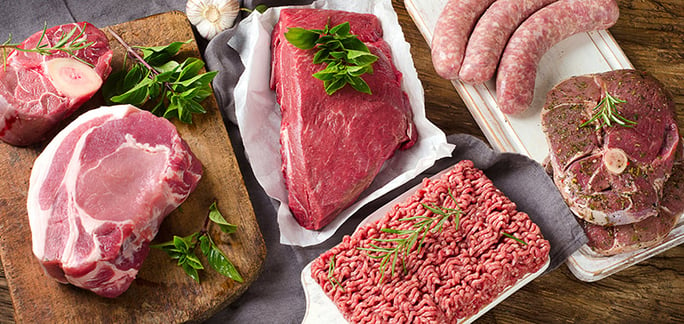 The COVID-19 pandemic prompted Americans to make a number of lifestyle changes—including altering what they eat.
Read More
Topics: flavor, menu, Farm Promise, transparency, consumer, disease prevention, cuts, consumer trends and insights, premium attributes, Food Quality and Safety, Health and wellness, Environmental best practices, Sustainable, Care and feeding, Environmental stewardship, Responsible sourcing, No Antibiotics Ever, No growth promotants, Quality standards, Nutritional information, Health benefits of pork consumption, Importance of a balanced diet, Lifestyle and dietary, Food quality standards, Fresh Pork, Product attributes (i.e., what to look for)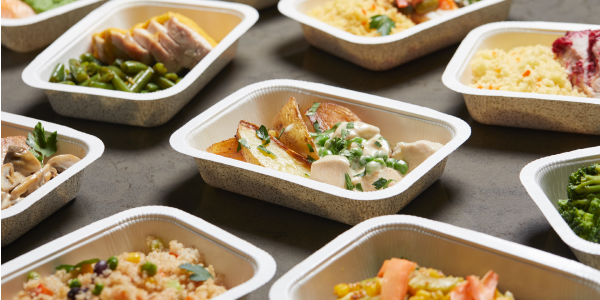 The COVID-19 pandemic has disrupted many things, but pork's popularity isn't one of them. In fact, pork sales soared in 2020, posting steady year-over-year gains since March. (Sales were actually down 5% at the beginning of the month, but between March 8 and March 29, they jumped a whopping 56%.)
Read More
Topics: pork, menu, consumer, merchandising and marketing, culinary, recipe ideas, menu strategy and profitability, recipe and ingredients innovation, formats, cuts, flavors, upselling, trends and insights, cuisines, premium attributes

For years, bacon has been a beloved ingredient in the United States: more than 266.5 million Americans consumed it in 2019 alone. Their love for it seems to know no bounds, in fact.
Read More
Topics: pork, merchandising and marketing, culinary, recipe ideas, operations, menu strategy and profitability, recipe and ingredients innovation, formats, cuts, flavors, upselling